VOLCANES, nacimiento • estructura • dinámica
Imprescindible para comprender la actividad volcánica de nuestro planeta La actividad volcánica puede ser catastrófica, pero también ofrece provechosas utilidades: generación de energía eléctrica o energía geotérmica, aguas termales para el cuidado de la salud, materiales para la construcción, turismo. Con un lenguaje sencillo y más de 150 fotografías color, el libro introduce al lector en la estructura interna de nuestro planeta y de la tectónica de placas, que permiten comprender por qué existen los volcanes y qué leyes geológicas intervienen en su distribución sobre la superficie terrestre.
Autores:
Eduardo Jorge Llambías
Páginas:
144 a todo color
Credit cards
Up to 12 installments
O en 1 pago de:
$81.80 USD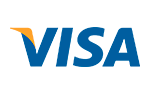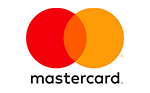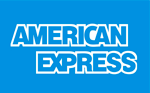 Credit cards
4 installments
without interest

of

$20.45 USD

CFT:

0,00%

Total:

$81.80 USD

En 1 pago:

$81.80 USD
Tarjetas de débito



Total:
$81.80 USD
When you finish the purchase you will se the payment information related to this option.
Total:
$81.80 USD
Contact us
La Plata, Zona de Plaza Moreno (Argentina)