AGUA Y AMBIENTE - Un Enfoque desde la Química
A partir de las herramientas que brinda la química como ciencia natural, este libro pone a disposición de los estudiantes y de los profesionales un estudio pormenorizado del comportamiento de los sistemas acuosos naturales. En el primer bloque se describen las características químicas más importantes de las aguas naturales; en el segundo, las leyes que rigen el equilibrio químico y sus consecuencias en cuerpos de agua, y en el tercero, las leyes que gobiernan la velocidad con que ocurren las reacciones químicas, poniendo énfasis en el ciclo de los elementos más importantes, ya que los cursos de agua circulan por el planeta –en palabras de los autores– como "cintas transportadoras de la naturaleza terrestre". Por último, el cuarto bloque describe temas especiales.
Autores: Miguel Ángel Blesa, María dos Santos Afonso y María Cristina Apella
Editorial: EUDEBA - Páginas: 360 - Edición: 2012 - Idioma: Español
Credit cards
Up to 12 installments
O en 1 pago de:
$27.50 USD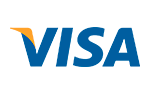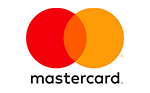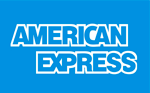 Transferencia o depósito bancario
Efectivo al momento del retiro en La Plata o Envio por Contrarreembolso
Tarjetas de débito



Tarjetas de crédito
1 payment total:
$27.50 USD
with all cards.
Or pay in
4

installments

of

$6.88 USD

without interest

Total:

$27.50 USD

CFT: 0,00% | TEA: 0,00%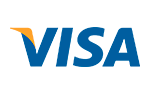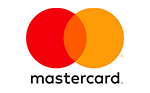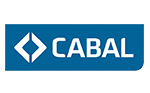 Free Shipping
For purchases that exceeds $100
No extra fee in 12 installments
With all credit cards
Safe Site
We protect your data
Free Shipping
For purchases that exceeds $100
No extra fee in 12 installments
With all credit cards
Safe Site
We protect your data
Contact us
La Plata, Zona de Plaza Moreno (Argentina)