Biota Rioplatense XIII. Plantas Aromáticas Condimenticias
OFERTA SEMANAL
Este volumen incluye descripciones y material fotográfico de 85 especies de plantas aromáticas condimenticias, comúnmente utilizadas en el área de estudio para condimentar, sazonar, aderezar, adobar, aliñar o dar sabor a comidas y bebidas.
Estos contenidos corresponden a los resultados logrados en estudios entobotánicos previos.
Se han considerado tanto las especies vegetales como los productos que se obtienen a partir de ellas, de modo que se incluyen plantas indígenas y exóticas, espontáneas y adventicias, las cultivadas en la región, y aquellas que no se cultivan, pero cuyos productos se comercializan y se emplean en el ámbito de la vida cotidiana de los habitantes de las zonas urbanas, periurbanas y rurales de la región rioplatense.
Este volumen contiene, además, una introducción general sobre las plantas aromáticas (condimenticias, medicinales, perfumíferas) y apéndices que completan los datos sobre el tema.
Esperamos que este libro sea un aporte para aficionados, estudiantes, profesionales, y para el público en general.
Autores: Julio A. Hurrel- Emilio A. Ulibarri- Gustavo Delucchi- María L. Pochettino
Credit cards
Up to 12 installments
O en 1 pago de:
$34.99 USD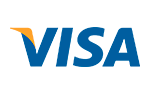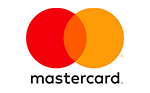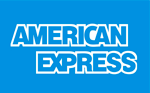 Transferencia o depósito bancario
Efectivo al momento del retiro en La Plata o Envio por Contrarreembolso
Tarjetas de débito



Tarjetas de crédito
1 payment total:
$34.99 USD
with all cards.
Or pay in
4

installments

of

$8.75 USD

without interest

Total:

$34.99 USD

CFT: 0,00% | TEA: 0,00%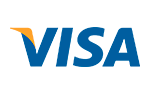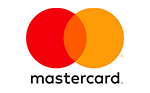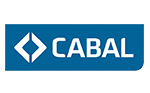 Free Shipping
For purchases that exceeds $100
No extra fee in 12 installments
With all credit cards
Safe Site
We protect your data
Free Shipping
For purchases that exceeds $100
No extra fee in 12 installments
With all credit cards
Safe Site
We protect your data
Contact us
La Plata, Zona de Plaza Moreno (Argentina)