EL AIRE Y EL AGUA EN NUESTRO PLANETA
Presentamos aquí una introducción a los principios físicos fundamentales de la Ciencias de la Atmósfera, con descripciones e interpretaciones básicas y sencillas de un amplio rango de fenómenos atmosféricos, con especial énfasis en la discusión del clima y su variabilidad.
En las últimas décadas se estableció el concepto de sistema climático a partir de la identificación de la relevancia de los procesos que ocurren en el suelo y los océanos; por lo tanto, realizamos nuestro estudio desde un tratamiento moderno de la naturaleza y la teoría del clima a través del análisis del sistema climático completo.
es doctora en Ciencias de la Atmósfera por la UBA, profesora asociada del Departamento de Ciencias de la Atmósfera y los Océanos de la Facultad de Ciencias Exactas y Naturales (UBA) e investigadora independiente del Consejo Nacional de Investigaciones Científicas y Técnicas (Conicet) en el CIMA. Es directora de la Maestría en Ciencias Ambientales y secretaria académica de la Facultad de Ciencias Exactas y Naturales (UBA). Ha sido autora contribuyente en el Cuarto Informe de Evaluación y autora líder en el Quinto Informe de Evaluación del IPCC. Ha participado en la elaboración de la Segunda y Tercera Comunicación Nacional sobre Cambio Climático.
Credit cards
Up to 12 installments
O en 1 pago de:
$12.22 USD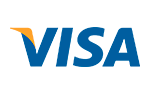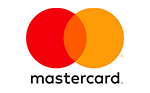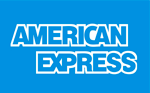 Tarjetas de débito



Tarjetas de crédito
1 payment total:
$12.22 USD
with all cards.
Or pay in
4

installments

of

$3.06 USD

without interest

Total:

$12.22 USD

CFT: 0,00% | TEA: 0,00%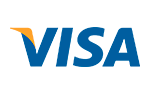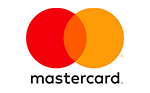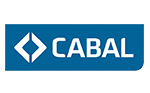 Transferencia o depósito bancario
Efectivo al momento del retiro en La Plata o Envio por Contrarreembolso
Free Shipping
For purchases that exceeds $100
No extra fee in 12 installments
With all credit cards
Safe Site
We protect your data
Free Shipping
For purchases that exceeds $100
No extra fee in 12 installments
With all credit cards
Safe Site
We protect your data
Contact us
La Plata, Zona de Plaza Moreno (Argentina)