Evolución y Selección Natural
La diversidad de la vida, las diferencias y similitudes de los organismos son los grandes temas de la Biología Evolutiva, que es la disciplina más abarcativa de la biología. Las preguntas que los biólogos evolutivos intentan responder son muy diversas: ¿por qué existen tantos organismos?, ¿por qué comparten tantas características?, ¿por qué tienen las características que tienen? A partir de estas preguntas surgen otras grandes cuestiones, por ejemplo: ¿por qué hay un código genético universal?, ¿por qué hay grupos más diversos que otros?, ¿cómo y por qué los seres humanos comenzaron a caminar erguidos? Estas páginas son una introducción a la búsqueda de respuestas a este tipo de cuestiones, un acercamiento al entendimiento del mundo vivo. Una tarea interminable pero, sin lugar a dudas, apasionante.
Autor: Esteban Hasson
Credit cards
1 installments
without interest

of

$7.07 USD

CFT:

0,00%

Total:

$7.07 USD

En 1 pago:

$7.07 USD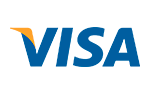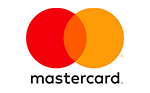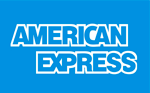 When you finish the purchase you will se the payment information related to this option.
Total:
$7.07 USD
Contact us
La Plata, Zona de Plaza Moreno (Argentina)