Este libro es el resultado de 30 años de investigación adaptativa conjuntamente con pobladores del Chaco Árido. En esta obra se presenta una síntesis de los resultados obtenidos por numerosos autores pertenecientes a universidades, instituciones gubernamentales, no gubernamentales y empresas privadas que han lidiado con las adversas condiciones ecológicas, sociales y políticas, obteniendo un cúmulo de información que se encuentra dispersa en diversas publicaciones. Gran parte del conocimiento sobre esta ecorregión puede encontrarse también entre los saberes populares de los pobladores locales, quienes por prueba y error, luego de décadas de experimentación, tienen la capacidad de relatar, de una manera muy particular, historias acerca de los éxitos y los fracasos de las prácticas aplicadas sobre el manejo de los abundantes recursos naturales disponibles o adquiridos de otras regiones. Mucho falta por investigar, sin embargo la intención de este libro es compilar la información dispersa sobre los procesos ecológicos, económicos y sociales tan complejos, con la idea de motivar al lector a caminar, observar y analizar este sistema.
422 páginas b/n y color
Credit cards
Up to 12 installments
O en 1 pago de:
$35.81 USD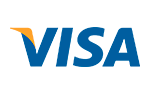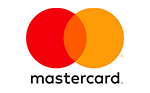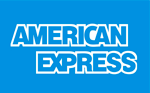 Tarjetas de débito



Tarjetas de crédito
1 payment total:
$35.81 USD
with all cards.
Or pay in
4

installments

of

$8.95 USD

without interest

Total:

$35.81 USD

CFT: 0,00% | TEA: 0,00%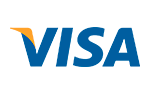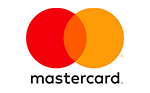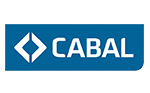 Transferencia o depósito bancario
Efectivo al momento del retiro en La Plata o Envio por Contrarreembolso
Free Shipping
For purchases that exceeds $100
No extra fee in 12 installments
With all credit cards
Safe Site
We protect your data
Free Shipping
For purchases that exceeds $100
No extra fee in 12 installments
With all credit cards
Safe Site
We protect your data
Contact us
La Plata, Zona de Plaza Moreno (Argentina)