*Única guía de reconocimiento para todos los felinos de América del Sur, desde el poderoso jaguar hasta el diminuto gato huiña.
*Dónde observarlos, claves de identificación, descripciones detalladas, señales, rango geográfico, hábitat, historia natural, situación poblacional, curiosidades.
*Un formato novedoso, que conjuga la concisión de una infografía y el alcance de una enciclopedia.
*Ilustraciones espectaculares, con mas de 250 fotos, dibujos y mapas complementarios.
*Textos que aúnan la amenidad con el rigor de la ciencia y la experiencia práctica del naturalista.
*Formato compacto, ideal para la observación de campo.

Autores: Javier Pereira, Gustavo Aprile.

Related Products
$0 USD
$5.85 USD
In up to 3 installments of $1.95 USD without interest
$0 USD
$21.95 USD
In up to 6 installments of $3.66 USD without interest
$0 USD
$10.24 USD
In up to 6 installments of $1.71 USD without interest
Credit cards
1 installments
without interest

of

$22.93 USD

CFT:

0,00%

Total:

$22.93 USD

En 1 pago:

$22.93 USD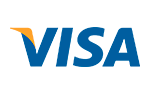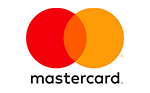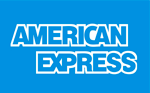 When you finish the purchase you will se the payment information related to this option.
Total:
$22.93 USD
Contact us
La Plata, Zona de Plaza Moreno (Argentina)