Guía para la identificación de huellas de mamíferos de Misiones y otras áreas del subtrópico de Argentina
Autor/es: Carlos De Angelo - Agustín Paviolo - Yamil Di Blanco - Mario Di Bitetti - Con ilustraciones de Aldo Chiappe
Ediciones del Subtrópico. Fundación ProYungas. Edicion 2017
La presente guía pretende ser una herramienta para la identificación de las huellas de los mamíferos medianos y grandes de la porción del Bosque Atlántico de la provincia de Misiones, conocida como Selva Paranaense o Bosque Atlántico del Alto Paraná. Muchas de las especies de mamíferos de la Selva Paranaense, especialmente aquellas de mediano y gran porte, están presentes en otras regiones del norte de Argentina (Chaco y Yungas) y por ello esta guía puede ayudar en la identificación de buena parte de los mamíferos de estas regiones. Queremos también que sirva de incentivo o de apoyo a aquellos amantes de la naturaleza que simplemente quieran disfrutar del conocimiento de la fauna de mamíferos de Misiones.
Credit cards
Up to 12 installments
O en 1 pago de:
$18.64 USD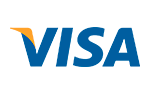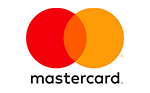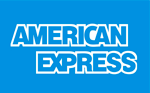 Credit cards
4 installments
without interest

of

$4.66 USD

CFT:

0,00%

Total:

$18.64 USD

En 1 pago:

$18.64 USD
Tarjetas de débito



Total:
$18.64 USD
When you finish the purchase you will se the payment information related to this option.
Total:
$18.64 USD
Contact us
La Plata, Zona de Plaza Moreno (Argentina)