FLORES DEL CENTRO DE ARGENTINA 1
Este libro contiene una selección de 141 especies, nativas y algunas naturalizadas, pertenecientes a 53 familias de plantas con flores que son frecuentes en el Centro de Argentina y especialmente en la Provincia de Córdoba.
Se hace una descripción general de cada familia, ilustrando aquellas cuya morfología floral, por ser muy compleja, requiere de una explicación adicional. Se proporciona para cada especie su nombre científico y nombres vulgares, una descripción de su distribución geográfica en el país, hábitat, características morfológicas vegetativas y reproductivas, época de floración, usos más comunes y aspectos notables de su biología. Se destaca en esta obra la ilustración de cada especie con fotografías a color y un glosario ilustrado para facilitar la comprensión de las descripciones.
Con este libro pretendemos transmitir los conocimientos generados en los ámbitos académicos con un lenguaje apropiado no sólo para profesionales y estudiantes sino también, y especialmente, para el público en general que tenga interés por las plantas nativas. Además, se intenta contribuir a tomar conciencia sobre la necesidad de respetar, proteger y valorar la naturaleza.
Autores: Alicia Sérsic · Andrea Cocucci - Santiago Benítez-Vieyra · Andrea Cosacov · Lucrecia Díaz · Evangelina Glinos - Natalia Grosso · Cecilia Lazarte · Martín Medina · Marcela Moré - Martín Moyano · Julieta Nattero · Valeria Paiaro · Cecilia Trujillo · Pía Wiemer
Tapa Blanda / 355 páginas / Fotografias a color /
Credit cards
Up to 12 installments
O en 1 pago de:
$61.25 USD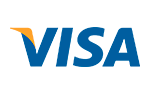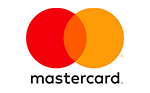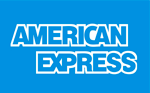 Tarjetas de débito



Tarjetas de crédito
1 payment total:
$61.25 USD
with all cards.
Or pay in
4

installments

of

$15.31 USD

without interest

Total:

$61.25 USD

CFT: 0,00% | TEA: 0,00%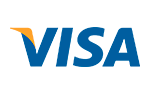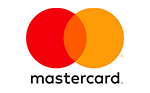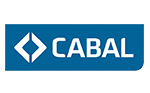 Transferencia o depósito bancario
Efectivo al momento del retiro en La Plata o Envio por Contrarreembolso
Free Shipping
For purchases that exceeds $100
No extra fee in 12 installments
With all credit cards
Safe Site
We protect your data
Free Shipping
For purchases that exceeds $100
No extra fee in 12 installments
With all credit cards
Safe Site
We protect your data
Contact us
La Plata, Zona de Plaza Moreno (Argentina)