GUÍA DE CAMPO DE LAS ESTRELLAS Y LOS PLANETAS
Cómo encontrar e identificar estrellas, planetas,cúmulos estelares, nebulosas y galaxias. Qué estrellas y planetas brillantes son visibles en una noche dada. La historia vital de las estrellas. Cómo identificar cráteres y otros accidentes en la superficie lunar. Cómo observar y fotografiar sin peligro el Sol y los eclipses solares. Cuándo y dónde serán visibles los próximos eclipses. Cómo fotografiar cometas y otros objetos celestes. Cómo medir el tiempo por el Sol y las estrellas. Una nueva y completa edición de la guía del firmamento más importante que existe.
• Un breve recorrido introductorio al firmamento nocturno
• 72 nuevos mapas celestes mensuales, fáciles de utilizar por observadores en ambos hemisferios
• Una nueva colección de 52 cartas del firmamento entero, con descripción de los objetos que ustedpuede ver en cada región
• Efemérides gráficas que muestran cuándo son visibles las estrellas, cúmulos estelares, nebulosas,galaxias y planetas más brillantes
• 215 fotografías en color de los objetos celestes más interesantes
• Tablas de las estrellas dobles y variables y de otras informaciones útiles para astrónomos aficionados
Autor Jay M. Pasachoff
Editorial Omega
Credit cards
Up to 12 installments
O en 1 pago de:
$60.23 USD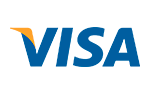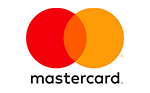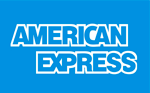 Tarjetas de débito



Tarjetas de crédito
1 payment total:
$60.23 USD
with all cards.
Or pay in
4

installments

of

$15.06 USD

without interest

Total:

$60.23 USD

CFT: 0,00% | TEA: 0,00%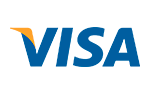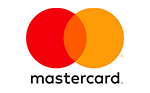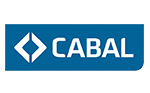 Transferencia o depósito bancario
Efectivo al momento del retiro en La Plata o Envio por Contrarreembolso
Free Shipping
For purchases that exceeds $100
No extra fee in 12 installments
With all credit cards
Safe Site
We protect your data
Free Shipping
For purchases that exceeds $100
No extra fee in 12 installments
With all credit cards
Safe Site
We protect your data
Contact us
La Plata, Zona de Plaza Moreno (Argentina)