Patología en Fauna Silvestre
El primer manual y atlas en español, editado en la Argentina, sobre patología en fauna silvestre. Un libro de estudio y consulta dirigido a médicos veterinarios, biólogos, patólogos y especialistas en especies silvestres. Recopila las lesiones macroscópicas observadas durante las necropsias y sus correspondientes estudios histopatológicos en especies tales como puma, tigre de Bengala, pudú, tapir, lagarto overo, tucán y ñandú, entre otras.
Contiene un Protocolo de Necropsia y los procedimientos a aplicar en mamíferos, aves y reptiles.
Presenta 30 fichas de patología donde se describen los hallazgos macroscópicos y microscópicos de diferentes enfermedades de índole infecciosa, parasitaria, metabólica, tóxica, etc, ilustradas con más de 350 fotografías color de alta calidad.
A manera de atlas complementario, incluye fotografías de lesiones microscópicas de tejido normal comparadas con las alteraciones producidas por las diversas enfermedades. Una obra imprescindible para especialistas y estudiantes en diversas disciplinas de la Medicina Veterinaria y la Biología.
Edición en tapa dura de 192 páginas a todo color en papel ilustración, tamaño 17 x 24 cm. Idioma: español.
Mención Especial Mejor Obra de Estudio y Consulta Editada en la Argentina.
Auspiciado por: Fundación Temaikèn, Gepsa Grupo Pilar S.A.
Credit cards
Up to 12 installments
O en 1 pago de:
$24.36 USD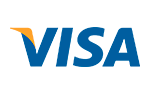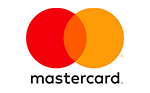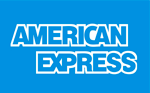 Transferencia o depósito bancario
Efectivo al momento del retiro en La Plata o Envio por Contrarreembolso
Tarjetas de débito



Tarjetas de crédito
1 payment total:
$24.36 USD
with all cards.
Or pay in
4

installments

of

$6.09 USD

without interest

Total:

$24.36 USD

CFT: 0,00% | TEA: 0,00%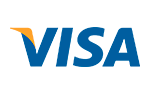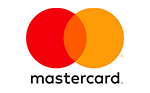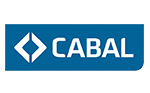 Free Shipping
For purchases that exceeds $100
No extra fee in 12 installments
With all credit cards
Safe Site
We protect your data
Free Shipping
For purchases that exceeds $100
No extra fee in 12 installments
With all credit cards
Safe Site
We protect your data
Contact us
La Plata, Zona de Plaza Moreno (Argentina)