Las Plantas, Entre el Suelo y el Cielo
Este libro describe mecanismos básicos de la vida de las plantas en su interacción con el suelo en que se encuentran. Las plantas son fundamentales para la supervivencia de la humanidad: son organismos autótrofos capaces de producir su propia energía química. No es extraño, entonces, que haya numerosos centros de investigación que dedican sus esfuerzos a entender los mecanismos ocultos tras la vida de las plantas y su interacción con el medio ambiente. Comprender mejor esos mecanismos implica mayores posibilidades para obtener cultivos más productivos y lograr la elaboración de prácticas de manejo que favorezcan la conservación de recursos escasos como el suelo.
Autor: Jorge Cassal
Credit cards
Up to 12 installments
O en 1 pago de:
$11.46 USD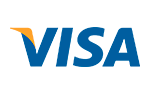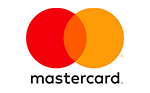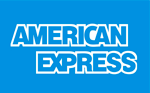 Transferencia o depósito bancario
Efectivo al momento del retiro en La Plata o Envio por Contrarreembolso
Tarjetas de débito



Tarjetas de crédito
1 payment total:
$11.46 USD
with all cards.
Or pay in
4

installments

of

$2.87 USD

without interest

Total:

$11.46 USD

CFT: 0,00% | TEA: 0,00%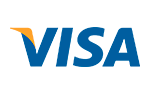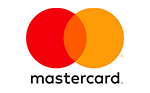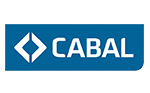 Free Shipping
For purchases that exceeds $100
No extra fee in 12 installments
With all credit cards
Safe Site
We protect your data
Free Shipping
For purchases that exceeds $100
No extra fee in 12 installments
With all credit cards
Safe Site
We protect your data
Contact us
La Plata, Zona de Plaza Moreno (Argentina)