La Limnología es la ciencia de las aguas epicontinentales, o sea prácticamente las que llamamos dulces. Estudia sus características físicas y químicas y los organismos que viven en lagos, ríos y embalses, encaminándose a conseguir una síntesis ecológica. La Limnología se está desarrollando rápidamente como ciencia aplicada, solicitada por la creciente demanda de agua y por las múltiples amenazas a su calidad. Los ecosistemas estudiados por la limnología son indicadores excelentes del estado actual de salud de las respectivas cuencas, incluyendo sus ecosistemas terrestres, y en el sedimento de los lagos, registradores de su historia.
Introducción histórica. Delimitación, volumen y configuración de las aguas epicontinentales. El agua y las sustancias que lleva en solución. Energía radiante y mecánica del agua. Ocupación de las aguas continentales y proyección geográfica y ecológica de la evolución. Organización, teoría y modelado de los ecosistemas. Productores primarios del plancton. Zooplancton. Algas del bentos y macrófitos. Invertebrados bentónicos. Peces y demás vertebrados. Bacterias, hongos y otros organismos que utilizan materia orgánica disuelta. Integración y regulación del ecosistema. Lagos. Ríos. Embalses. Ecosistemas forzados. Comunidades acuáticas en condiciones extremadas. Sedimento, bentos profundo y paleolimnología.
Ilustrado con 333 figuras, 53 mapas, 46 fotografías y 146 tablas en color
Autor Ramon Margalef
Editorial Omega
Credit cards
Up to 12 installments
O en 1 pago de:
$133.33 USD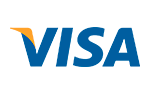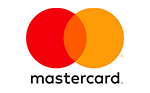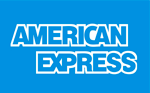 Tarjetas de débito



Tarjetas de crédito
1 payment total:
$133.33 USD
with all cards.
Or pay in
4

installments

of

$33.33 USD

without interest

Total:

$133.33 USD

CFT: 0,00% | TEA: 0,00%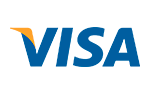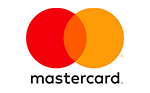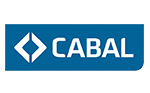 Transferencia o depósito bancario
Efectivo al momento del retiro en La Plata o Envio por Contrarreembolso
Free Shipping
For purchases that exceeds $100
No extra fee in 12 installments
With all credit cards
Safe Site
We protect your data
Free Shipping
For purchases that exceeds $100
No extra fee in 12 installments
With all credit cards
Safe Site
We protect your data
Contact us
La Plata, Zona de Plaza Moreno (Argentina)