Plantas del Centro de Argentina
Descripción:
Este libro es el resultado de cuatro años de relevamientos florísticos en la Reserva Natural de la Defensa La Calera (RNDLC), como parte del diagnóstico ambiental llevado a cabo en el marco del proyecto " El Manejo como Herramienta de Recuperación de Cuencas ". Se gestó inicialmente como una guía de uso interna del grupo El Cuenco-Equipo Ambiental, sin embargo se reconoció que podría tener valor para otras instituciones que tuvieran acceso a la Reserva, como herramienta pedagógica para alumnos de escuelas aledañas o como guía de reconocimiento rápido a campo de especies del Bosque Serrano y del Espinal. Este libro brinda una breve descripción de los ambientes y la flora de la RNDLC, así como una recopilación de algunas de las especies encontradas, graficadas en 136 fichas donde se describen aspectos ecológicos, ecofisiológicos, anatómicos y potenciales usos etnobotánicos. Es el deseo de los autores que este libro cumpla un fin social, que logre contribuir a la valorización de los recursos naturales de una Reserva que cumple el rol de regular innumerables servicios ecosistémicos, muchas veces invisibles para la sociedad, pero que son fundamentales para mejorar la calidad de vida de los habitantes que viven bajo su influencia.
Autores: Marcos S. Karlin (ED), Sebastian Anulphi, Ulf Karlin, Javier Bernasconi Salazar, Ricardo Accietto, Amanda Cora

Credit cards
Up to 12 installments
O en 1 pago de:
$51.62 USD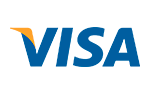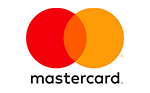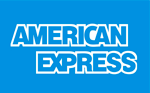 Tarjetas de débito



Tarjetas de crédito
1 payment total:
$51.62 USD
with all cards.
Or pay in
4

installments

of

$12.91 USD

without interest

Total:

$51.62 USD

CFT: 0,00% | TEA: 0,00%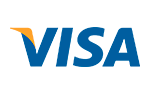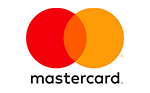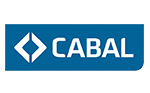 Transferencia o depósito bancario
Efectivo al momento del retiro en La Plata o Envio por Contrarreembolso
Free Shipping
For purchases that exceeds $100
No extra fee in 12 installments
With all credit cards
Safe Site
We protect your data
Free Shipping
For purchases that exceeds $100
No extra fee in 12 installments
With all credit cards
Safe Site
We protect your data
Contact us
La Plata, Zona de Plaza Moreno (Argentina)