Una mágica víspera de carnaval | Mä ancha suma anata ispira
Autor: Carmen Muñoz Hurtado, Ilustrador: Raquel Echenique, Traducción: Felino García
// Esta edición bilingüe Aymara- Castellano, narra la historia de Nakara, una niña que recibe un mágico regalo de las wara wara, doncellas caídas del cielo para la gran fiesta celebrada para agradecer a la Pacha Mama.
Las celebraciones del altiplano, la costumbres del pueblo aymara, están presentes en este cuento que nos acercan a su cultura.
Bilingüe: Aymará – Castellano
28 páginas
 25 x 25 cm. Tapa dura
ISBN 978-987-45762-9-3
Editorial: Ojoreja
Credit cards
Up to 12 installments
O en 1 pago de:
$36.24 USD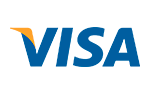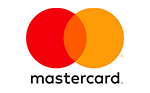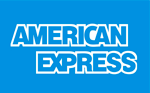 Credit cards
4 installments
without interest

of

$9.06 USD

CFT:

0,00%

Total:

$36.24 USD

En 1 pago:

$36.24 USD
Tarjetas de débito



Total:
$36.24 USD
When you finish the purchase you will se the payment information related to this option.
Total:
$36.24 USD
Contact us
La Plata, Zona de Plaza Moreno (Argentina)