Nuestras plantas nativas son el acervo de las generaciones pasadas cuya cosmovisión estaba profundamente conectada con su entorno. Sus muchas propiedades medicinales, que fueron descubiertas y valoradas por la medicina tradicional, han despertado en estos últimos años un profundo interés tanto en la comunidad científica como en el común de la gente.
El presente catálogo 60 Plantas medicinales de la Argentina Central propone un recorrido por especies frecuentes en la zona central de nuestro país, con abundantes fotografías e información para su identificación.
La riqueza biológica constituye la base de un patrimonio invaluable de medicamentos del saber popular que, frente a la indiferencia social y la globalización, puede desaparecer para siempre.
AUTOR: Luis Volkmann // Fotos Color
NÚMERO DE PÁGINAS: 96 p.//FORMATO: 23 x 13 cm.
Credit cards
Up to 12 installments
O en 1 pago de:
$7.04 USD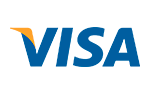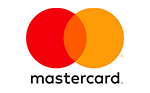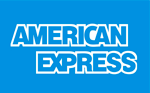 Credit cards
4 installments
without interest

of

$1.76 USD

CFT:

0,00%

Total:

$7.04 USD

En 1 pago:

$7.04 USD
Tarjetas de débito



Total:
$7.04 USD
When you finish the purchase you will se the payment information related to this option.
Total:
$7.04 USD
Contact us
La Plata, Zona de Plaza Moreno (Argentina)