Agroecosistemas. Caracterización, implicancias ambientales y socioeconómicas
Autor/res:
Patricia Lombardo, Patricia Fernández, Mariana Moya, Claudia Sainato, Esteban Borodowski, Pilar Muschietti Piana, Francisco Pescio, Alejandra Acosta y Susana Urricariet
Cantidad de Páginas: 504
Este libro es el resultado del trabajo conjunto de docentes-investigadores de la FAUBA, que han contribuído desde sus respectivas disciplinas al análisis de los agroecosistemas como un todo integrado y no como la mera suma de sus partes. El mismo está organizado en cuatro secciones: la primera de ellas, hace referencia a la estructura, componentes y funciones de los agroecosistemas y se describen distintos sistemas productivos; en una segunda sección, desde una visión socioeconómica, se analiza el rol de la tecnología y sus implicancias en el sistema agroalimentario argentino; en la tercera sección, se hace énfasis en el estudio de los procesos de degradación de tierras y su vinculación con diversas prácticas tecnológicas; mientras que en la última sección de este libro se profundiza sobre las consecuencias de la intervención del hombre sobre el suelo, el agua y la atmósfera y se describen metodologías de diagnóstico de contaminación de suelos y aguas. El eje temático que orienta los capítulos, agrupados en las cuatro secciones mencionadas, se fundamenta en la concepción del agroecosistema como un sistema susceptible de ser analizado desde las múltiples propiedades e interacciones que lo configuran y reconfiguran.
Credit cards
Up to 12 installments
O en 1 pago de:
$44.02 USD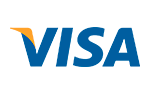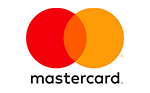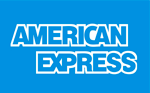 Transferencia o depósito bancario
Efectivo al momento del retiro en La Plata o Envio por Contrarreembolso
Tarjetas de débito



Tarjetas de crédito
1 payment total:
$44.02 USD
with all cards.
Or pay in
4

installments

of

$11.01 USD

without interest

Total:

$44.02 USD

CFT: 0,00% | TEA: 0,00%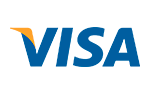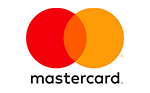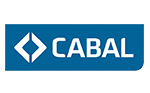 Free Shipping
For purchases that exceeds $100
No extra fee in 12 installments
With all credit cards
Safe Site
We protect your data
Free Shipping
For purchases that exceeds $100
No extra fee in 12 installments
With all credit cards
Safe Site
We protect your data
Contact us
La Plata, Zona de Plaza Moreno (Argentina)