Animales Prehistóricos de América del Sur - Bilingüe
5ta Edición Actualizada!!
Guía ilustrada de identificación de animales prehistóricos de América del Sur (Dinosaurios, invertebrados, peces, aves, mamíferos, terápsidos y reptiles). Con iconografía de fácil interpretación para chicos y adultos. Material recomendado para docentes de todos los niveles, guías de turismo y museos como así también docentes y estudiantes de carreras afines a las Ciencias Naturales.
Autor: Carlos Papolio / Editorial: Quondam
Descripción:
- Edición bilingüe (español – ingles)
- 176 páginas a todo color
- Tamaño: 14 x 21,5 cm
- 405 especies descriptas
- Zonas fosilíferas mostrando cuencas sedimentarias
- Formación de fósiles
- Clasificación de esqueletos
- Paleontólogos que hicieron historia
- Cladograma de cada grupo
- Ultimos descubrimientos
- Paleomapas de cada período
- Tablas evolutivas
- Períodos Geológicos
- Glosario
Credit cards
Up to 12 installments
O en 1 pago de:
$15.94 USD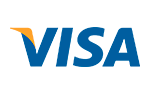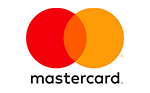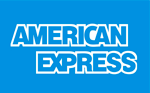 Transferencia o depósito bancario
Efectivo al momento del retiro en La Plata o Envio por Contrarreembolso
Tarjetas de débito



Tarjetas de crédito
1 payment total:
$15.94 USD
with all cards.
Or pay in
4

installments

of

$3.99 USD

without interest

Total:

$15.94 USD

CFT: 0,00% | TEA: 0,00%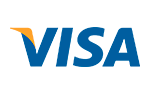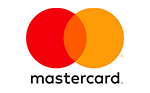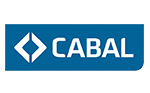 Free Shipping
For purchases that exceeds $100
No extra fee in 12 installments
With all credit cards
Safe Site
We protect your data
Free Shipping
For purchases that exceeds $100
No extra fee in 12 installments
With all credit cards
Safe Site
We protect your data
Contact us
La Plata, Zona de Plaza Moreno (Argentina)