Biota Rioplatense XI. Dicotiledóneas herbáceas 1 nativas y exóticas
Este volumen incluye 110 especies de Dicotiledóneas herbáceas, nativas y exóticas, las más comunes en la región rioplatense. Contiene descripciones y material fotográfico de las especies tratadas, nombres vulgares, en diferentes idiomas, familia botánica a la que pertenecen, nombre científico actualizado y sus sinónimos, caraterísticas morfológicas, distribución geográfica, épocas de floración y de fructificación, utilidades diversas, modos de cultivo cultivo y de propagación, observaciones y otros datos de interés, y material de herbario de referencia.
Además, contiene el significado de los nombres científicos, un glosario de los términos técnicos, bibliografía consultada, un índice sistemático y otro general, de nombres científicos y vulgares.
Esperamos que este libro sea un aporte para aficionados, estudiantes, profesionales y para el público en general.
Autores: Julio A. Hurrel- Daniel H. Bazzano- Gustavo Delucchi
Credit cards
Up to 12 installments
O en 1 pago de:
$36.24 USD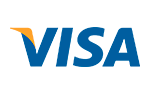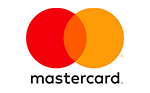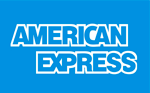 Credit cards
4 installments
without interest

of

$9.06 USD

CFT:

0,00%

Total:

$36.24 USD

En 1 pago:

$36.24 USD
Tarjetas de débito



Total:
$36.24 USD
When you finish the purchase you will se the payment information related to this option.
Total:
$36.24 USD
Contact us
La Plata, Zona de Plaza Moreno (Argentina)