Ecología, Ecosistemas Y Ecotoxicología
Este material fue elaborado para quienes necesitan entender los principales conceptos de la ciencia que estudia los ecosistemas. La finalidad es que puedan apropiarse de estos contenidos para aplicarlo en otras áreas del conocimiento. Se ha sintetizado, de manera integral, la caracterización de los factores ambientales que influyen directa o indirectamente sobre los seres vivos; aportando para las distintas clasificaciones de ecosistemas y su propia dinámica y funcionamiento. Este libro acerca al lector las principales características emergentes de los niveles de organización biológica que, desde lo más simple a lo más complejo, forman parte del ecosistema mayor que es la Biósfera, expresión máxima de un delicado equilibrio donde el flujo de la energía y el ciclado de materiales la hacen posible. También se desarrollaron los conceptos fundamentales de contaminantes y sus efectos tóxicos sobre los componentes de los ecosistemas. En todos los casos, para su mejor comprensión, se realizó un abordaje conceptual con ejemplos clásicos en estas disciplinas.
200 páginas b/n
Credit cards
Up to 12 installments
O en 1 pago de:
$16.25 USD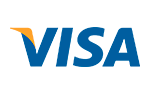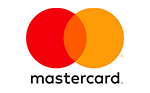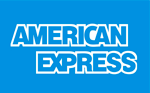 Tarjetas de débito



Tarjetas de crédito
1 payment total:
$16.25 USD
with all cards.
Or pay in
4

installments

of

$4.06 USD

without interest

Total:

$16.25 USD

CFT: 0,00% | TEA: 0,00%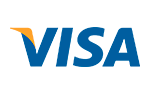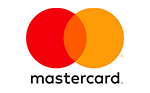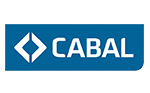 Transferencia o depósito bancario
Efectivo al momento del retiro en La Plata o Envio por Contrarreembolso
Free Shipping
For purchases that exceeds $100
No extra fee in 12 installments
With all credit cards
Safe Site
We protect your data
Free Shipping
For purchases that exceeds $100
No extra fee in 12 installments
With all credit cards
Safe Site
We protect your data
Contact us
La Plata, Zona de Plaza Moreno (Argentina)