¿Hablamos de Evolución? Antes y a partir de Darwin
En este texto de divulgación científica avanzada, Juan A. Schnack, procura, mediante un lenguaje accesible sustentado por profusa y actualizada biblioragía, responder a varios interrogantes que plantea la evolución orgánica. Centralizado en el paradigma darwiniano, el texto aborda, no obstante, diferentes cosmovisiones y sus tendencias cambiantes en un contexto histórico que inicia su derrotero en la Antigua Grecia, recorre las lineas del pensamoento y sircunstancias sociales dominantes del siglo XVIII y gran parte del siglo XIX y culmina con la descripción de los principales avances de la biología evolutiva del siglo XX.
Credit cards
Up to 12 installments
O en 1 pago de:
$15.63 USD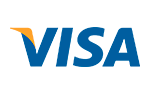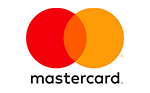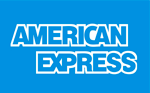 Tarjetas de débito



Tarjetas de crédito
1 payment total:
$15.63 USD
with all cards.
Or pay in
4

installments

of

$3.91 USD

without interest

Total:

$15.63 USD

CFT: 0,00% | TEA: 0,00%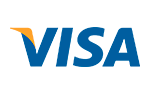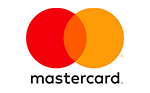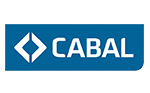 Transferencia o depósito bancario
Efectivo al momento del retiro en La Plata o Envio por Contrarreembolso
Free Shipping
For purchases that exceeds $100
No extra fee in 12 installments
With all credit cards
Safe Site
We protect your data
Free Shipping
For purchases that exceeds $100
No extra fee in 12 installments
With all credit cards
Safe Site
We protect your data
Contact us
La Plata, Zona de Plaza Moreno (Argentina)